This is another shipwreck that makes the list of top diving spots in the world and rightfully so. This is a marine photographer's dream location as it is totally surrounded by anemone and corals, making it photogenic and picture perfect from every angle. The sun shines through and makes the crystal clear waters sparkle as well.
There are also a number of different species that you can't see many places. This includes endangered species of fish, turtles as well as some of the largest and most predatorial fish in the en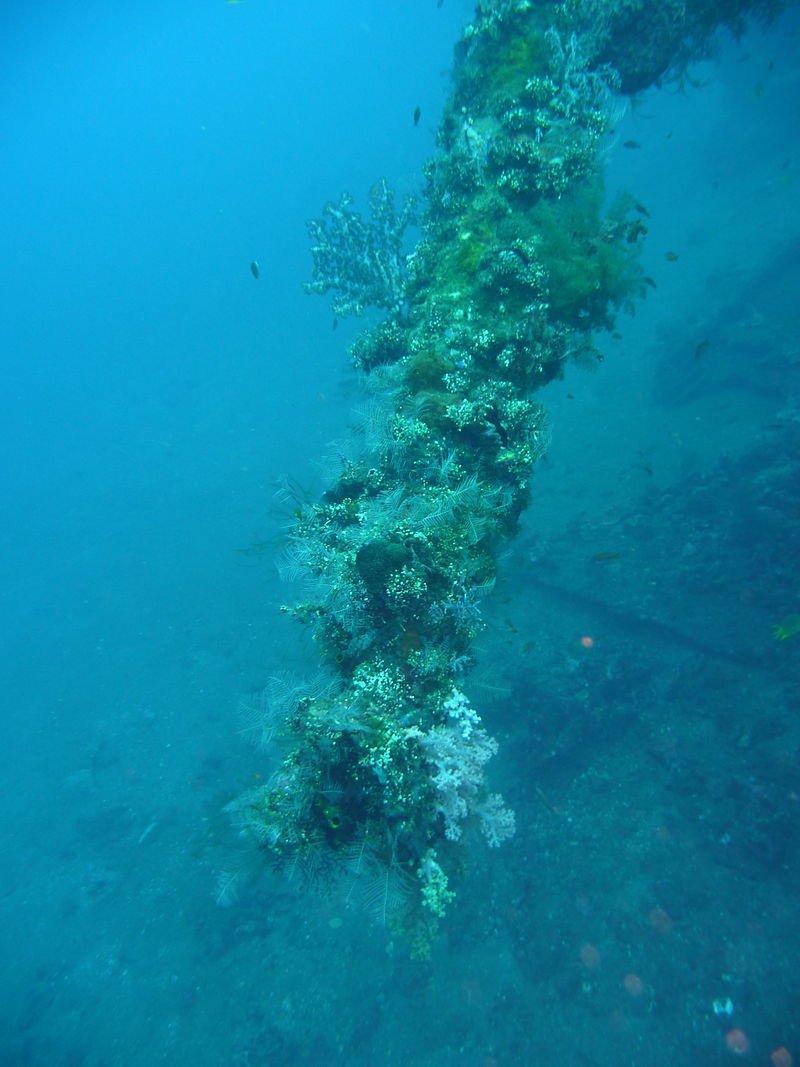 tire world including the illusive barracuda and the flapnose ray. This is a great place to learn about the world's marine life, offering those who visit a once in a lifetime experience and exposure.
Given this site is located in Bali in Indonesia, which is a city that sends hundreds of thousands of tourists every year, it makes sense that this spot is somewhere tourists seek out whether it is for your first diving experience or you have years of experience. There are day trips that take visitors to USAT Liberty and there are more focused diving trips set out for this site.